About
Main Content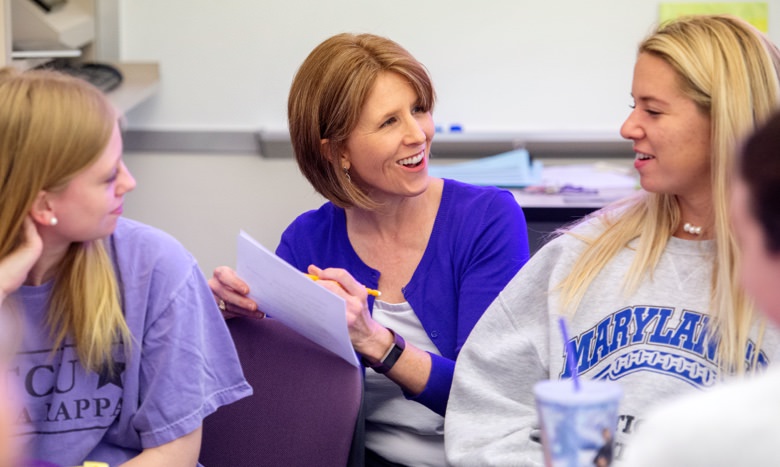 Inspiring Educators
Educator impact reaches far beyond the classroom–the knowledge and gifts they share with students has a ripple effect on society. Our job is to inspire the next generation.
Our Mission
To prepare exemplary leaders for diverse educational settings and related fields who are reflective, ethical, innovative and committed to all learners.
Our Vision
A generation of educators meaningfully invested in the creation of a humane and just society through their leadership and interactions with students at every level.
Preparing Global Leaders
I hope you can see that our focus is on providing the best learning experiences for our students and that we believe in building strong partnerships locally and globally.
Frank Hernandez, Dean of College of Education
DEAN'S WELCOME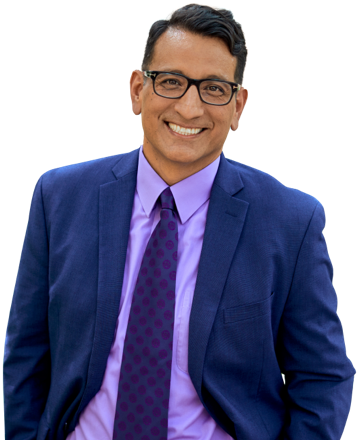 Latest News
TCU Earns Full Membership to National Education Organization
TCU and the College of Education were recently granted full membership to University Council for Educational Administration (UCEA).
Learn More
From Starpoint to the COE: Q&A with Caroline Cutrona
Caroline Cutrona attended Starpoint School at TCU, a laboratory school that provides children with learning disabilities the opportunity to reach their educational potential. She has now come full circle as an early childhood education major with an emphasis in special education.
Learn More