ANSERS Institute
Main Content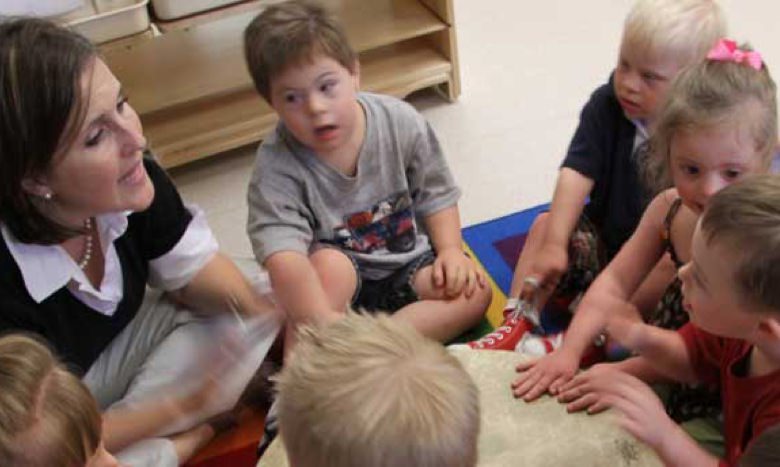 The Alice Neeley Special Education Research and Service (ANSERS) Institute provides an environment for innovation and change in special education through exemplary teaching, creative research and community outreach.
The Institute works in conjunction with the TCU laboratory schools – Starpoint and KinderFrogs – to create and coordinate professional development opportunities for local teachers, informational sessions for parents and learning experiences for students interested in becoming special education teachers.
The faculty also conducts research focused on improving academic and social outcomes for students with disabilities in public and private school settings. The Institute is striving to explore and understand how to best meet the needs of children with disabilities.
Education in Action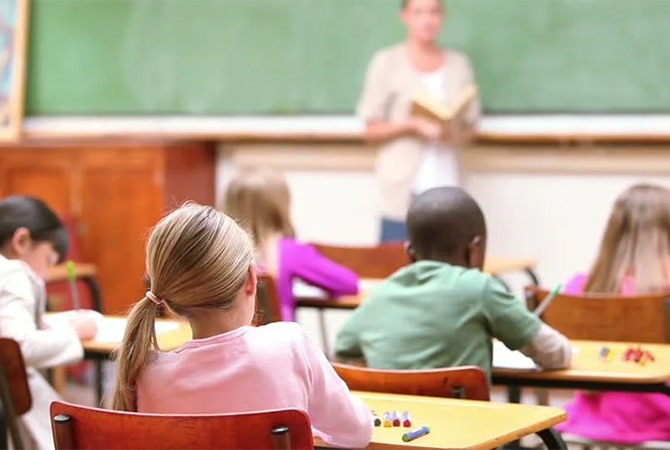 Gun violence in our classrooms is an ongoing public health crisis which necessitates immediate, preventive actions both inside and beyond our schools; current research does not support that the effectiveness of increased surveillance or crisis-response protocols are effective strategies in preventing gun violence, but does support whole-community responses and proactive school safety measures such as threat assessment programs and mental health supports.